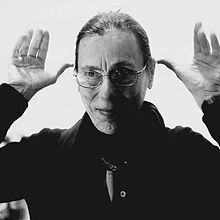 YVONNE RAINER was born in San Francisco and made her mark as a dancer and filmmaker in New York City.
Rainer made her first short in 1966 and went on to experiment with the medium, exploring dance, sexuality and feminism.
 More to add to this "bite-sized blog" – please send us a comment!
---
Where to watch her films:
Read more about her:
ONLINE

Yvonne Rainer: Dances and Films at the Getty Center
Strictly Film School
Feelings are Facts: The Life of Yvonne Rainer
Senses of Cinema
Yvonne Rainer Dances and Films – Getty website
Wikipedia
FILMOGRAPHY (from imdb):