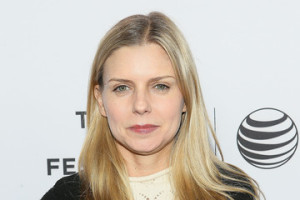 VANESSA HOPE directed several shorts about China before embarking on her feature length documentary film All Eyes and Ears (2015) addressing US-China relations.
Before becoming a filmmaker Hope studied law and worked in foreign policy. She is fluent in Chinese and and produced a web series for NYU's U.S.-Asia Law Institute called Law, Life & Asia.
More to add to this "bite-sized blog" – please send us a comment!
---
Where to watch her films:
Read more about her:
ONLINE
Find her on Twitter
ALL EYES AND EARS on Twitter
Find her on Facebook
Interv iew
Her documentary website
Tribeca 2015 Women Directors: Meet Vanessa Hope – "All Eyes and Ears"
FILMOGRAPHY (from imdb):