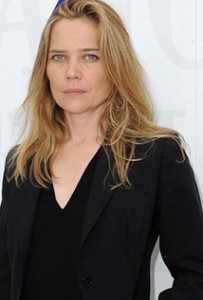 SOPHIE HUBER is an actress who has worked as a director in documentary films. She was born in Switzerland and studied acting at the Lee Strasberg Institute in Los Angeles.
Her documentary film Harry Dean Stanton: Partly Fiction (2012) about her relationship with Harry Dean Stanton.
 More to add to this "bite-sized blog" – please send us a comment!
---
Where to watch her films: