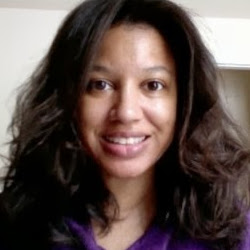 NICOLE FRANKLIN produces films for TV outlets such as Showtime, BET, IFC, Nickelodeon and the Sundance Channel.
She has directed several documentary shorts, the documentary feature I Was Made to Love Her (2001). Her directorial debut in narrative fiction is coming with the film Title VII.
 More to add to this "bite-sized blog" – please send us a comment!
---
Where to watch her films: