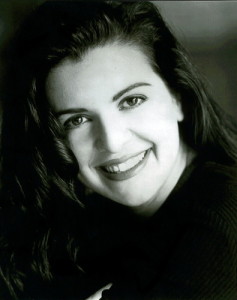 STACY TITLE began as an investigative journalist before directing her first short film Down on the Waterfront (1993) which played at Sundance and was nominated for an Academy Award.
Her first feature film The Last Supper (1995) starred Cameron Diaz and Courtney B. Vance. Her upcoming feature The Bye Bye Man written by her husband Jonathan Penner is a thriller co-produced by Los Angeles Media Fund.
 More to add to this "bite-sized blog" – please send us a comment!
---
Where to watch her films:
AMAZON (DVDs/BluRays for PURCHASE)
Read more about her:
ONLINE

Find her on Facebook
Find her on Twitter
Stacy Title Website
Deadline
Stacy Title to Direct Supernatural Thriller The Bye Bye Man
Wikipedia
FILMOGRAPHY (from imdb):