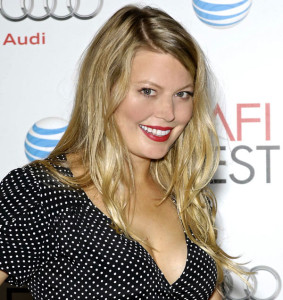 DREW DENNY began her adult life as a documentary photographer traveling the world. She has gone on to make music and movies.
Her feature film The Most Fun I've Had with My Pants on (2012) was an AFI Official Selection, screened at the Mill Valley Film Festival along with other film festivals around the world.
 More to add to this "bite-sized blog" – please send us a comment!
---
Where to watch her films: