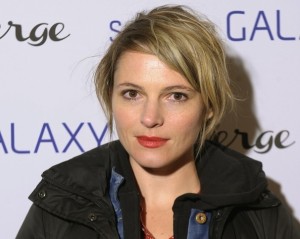 AMY SEIMETZ began her career producing and directing shorts. Her first feature film Sun Don't Shine (2008) was simultaneously released theatrically and digitally by Factory 25.
She has gone on to direct for the television series The Girlfriend Experience based on the film by Stephen Soderbergh.
 More to add to this "bite-sized blog" – please send us a comment!
---
Where to watch her films:
AMAZON (DVDs/BluRays for PURCHASE)
Read more about her:
ONLINE
Find her on Facebook
Find her on Twitter
Amy Seimetz Discusses Her Busy Year and Why She Hates Being Labeled a 'Breakout'
Shane Carruth & Amy Seimetz in Short Film 'We'll Find Something'
Five Minutes with Amy Seimetz
Wikipedia
FILMOGRAPHY (from imdb):