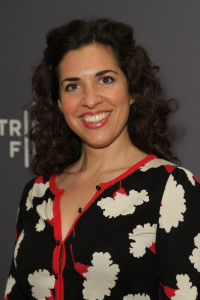 JAC SCHAEFFER attended USC as a graduate student in film.
She wrote her first script in order to have something to direct – and since her feature film Timer (2009) premiered at Tribeca she has been working as a screenwriter.
 More to add to this "bite-sized blog" – please send us a comment!
---
Where to watch her films: