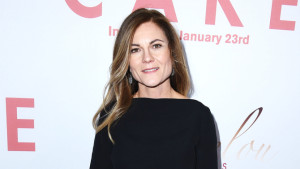 KRISTIN HAHN began her career directing the independent documentary Anthem (1997) where she set out with her friend Shainee Gabel to interview people across America about the American dream. She studied at USC.
She has gone on to work as a producer for Jennifer Aniston's company Echo Films where she gathered a group of female directors to work on Five (2011), a group of short films about breast cancer for Lifetime television. She has since gone on to form her own production company Hahnscape which will focus on literary adaptations.
 More to add to this "bite-sized blog" – please send us a comment!
---
Where to watch her films: