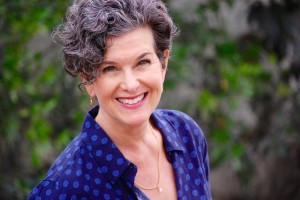 RACHEL FELDMAN directed numerous television episodes and movies after moving to LA from NYC where she got her MFA at NYU and was a chair of the DGA Women's Steering Committee.
She is currently in development on a bio pic about Lilly Ledbetter the woman who is the namesake for the Lilly Ledbetter Fair Pay Act demanding equal pay for equal work!
 More to add to this "bite-sized blog" – please send us a comment!
---
Where to watch her films:
Read more about her:
ONLINE

Find her on Facebook
Find her on Twitter
Her website
DGA
Women Directors in Hollywood article: Me and My Shadow
Lilly Ledbetter, Equal Pay Champion, Agrees to Biopic by Rachel Feldman
Wikipedia
FILMOGRAPHY (from imdb):